We're still in business because we provide the highest quality, refurbished, business-class computers, laptops, and monitors from Dell, Lenovo, and HP. We foster a friendly and professional enviroment to ensure top-notch customer service and products.

Our technicians ensure that every unit that leaves our facility passes rigorous testing standards and quality assurance so that our customers recieve the best refurbished product we offer.
It is our goal to provide the tools to broaden your education from home and stay safe in an increasingly unpredictable world. A computer for a student to work from the comforts of home in an ever-changing education system ensures that no matter the circumstances - class is in session.
We believe that technology can be a life-changer, a next step up for anyone looking to make progress in their future. We are proud to provide quality service and equipment to our extremely valued customers- which includes you!
We are dedicated to providing complete workstations so small and affordable, businesses can successfully open without struggling to pay for its technology before the first customer walks in the door.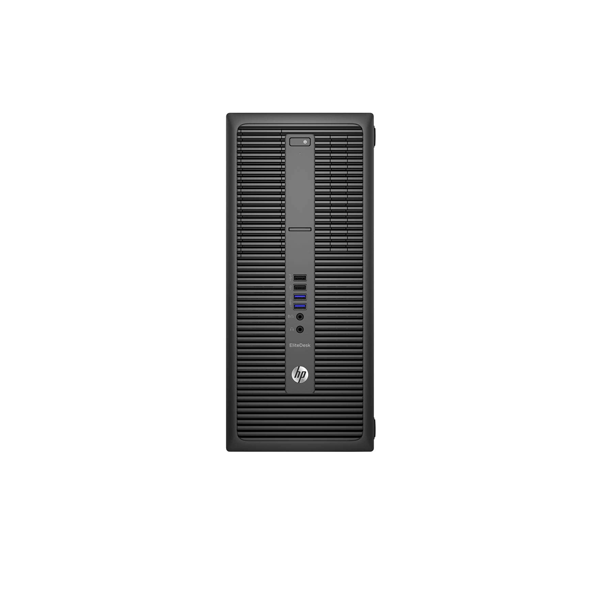 Every one of our customers gets a quality machine that works and lasts with a 90-day warranty to back it all up. If there are any questions or concerns, we are here to provide you excellent and thorough support!